The past several months have been very hard on all European currencies. The Euro has seen record lows against the Dollar and the once mighty Sterling has tarnished and hit record lows as well. Over the past few week though we have seen both currencies bounce back. While there are still formidable economic problems in Europe the Euro has been trading at $1.25 against the Dollar and the Pound has finally moved above the $1.50 mark against the Dollar.
Click on the picture for a currency converter  
These are good signs for Europeans who wish to travel to the U.S. as well as purchase property but how long will these trends last.  Based on information from Money Corp both of these currencies will experience volatility until the global economies begin to improve. They recommend taking advantage of the strong position of the current trading while both Euro and Pound are favorable against the Dollar.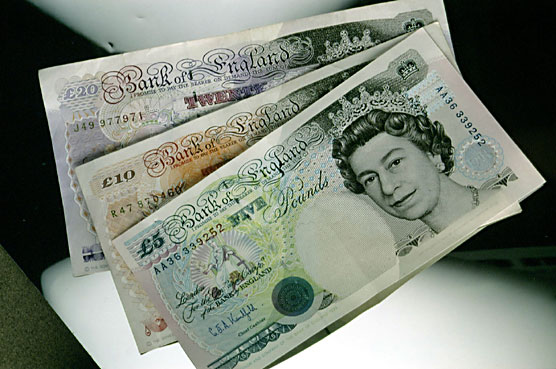 For investors looking to purchase properties in the U.S. market now is a good time to lock in while currency rates are trading high. At today's rate a $150,000 U.S. Home would have convert to 100,000 Sterling to purchase. Several weeks ago this same home would have cost 104,895 Sterling. An increase of .07 gained a savings of $4895.
For those who have been waiting for a small recovery, this might just be the time to jump in. Not one of the experts can predict for sure when we will see the global economies recover fully which is why investors need to take advantage of the current currency trading.